Our team of experts work diligently to Solve Problems and Provide the best coverage possible.
With years of collective experience in the insurance industry, we strive to surpass expectations and keep your organization running smoothly.
Take a look below to find the person you're looking for, or, if you're not sure who to talk to, you can get in touch with us through our contact form, and we'll direct your inquiry to the right person.
We can't wait to hear from you!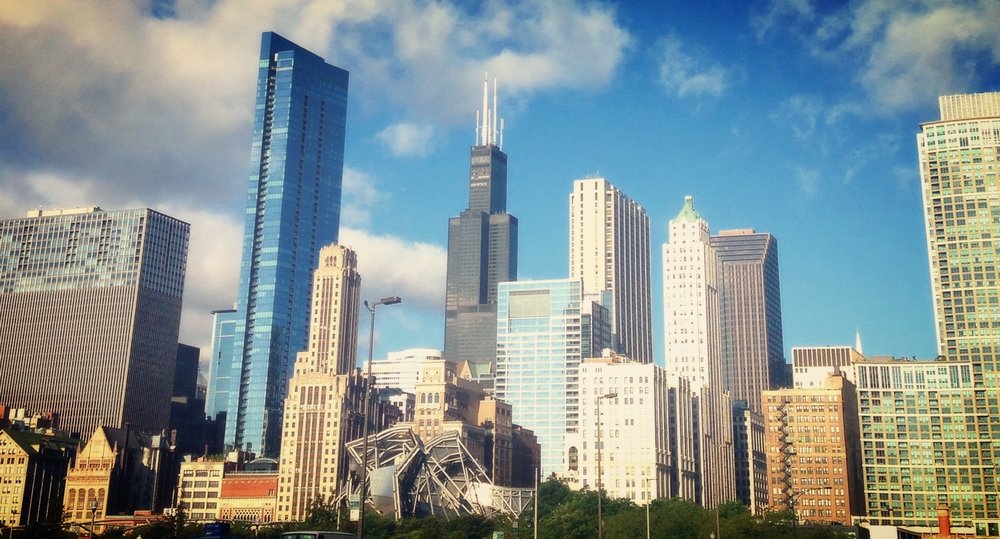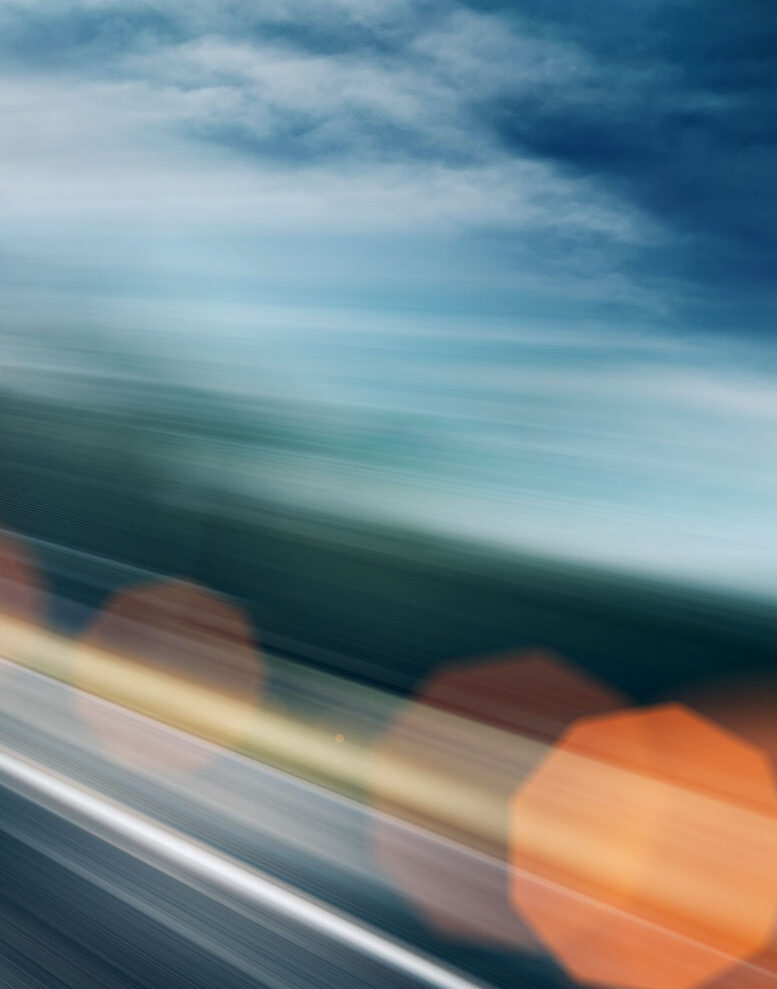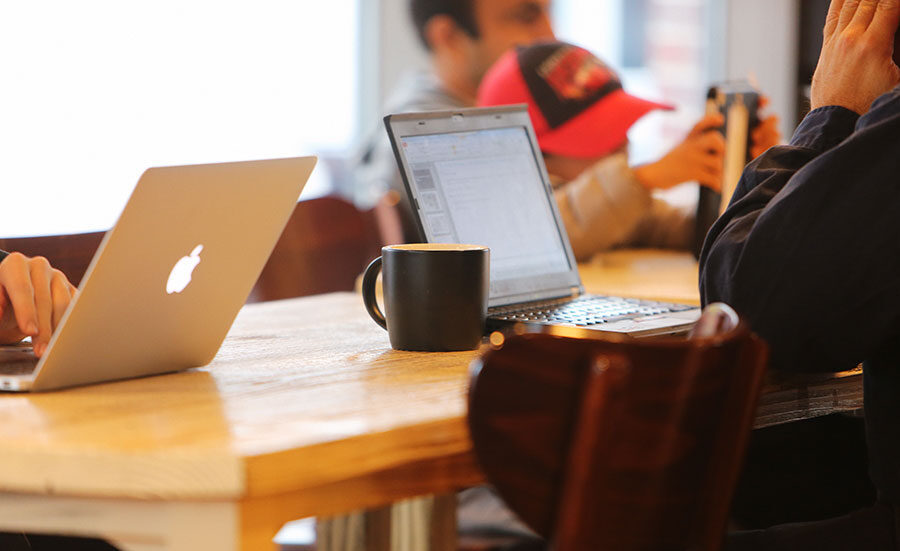 Our At-Home and Allied Healthcare Facilities program specializes in placing coverage for diagnostic centers, home healthcare agencies and companion & personal care providers.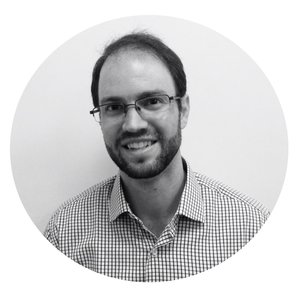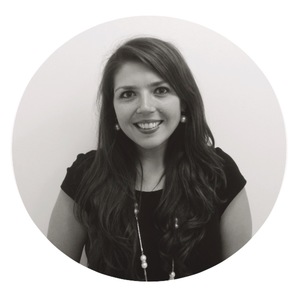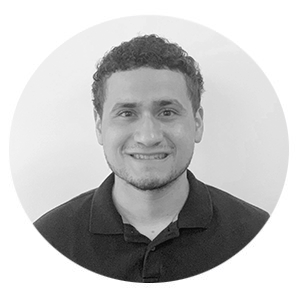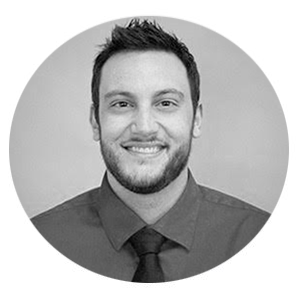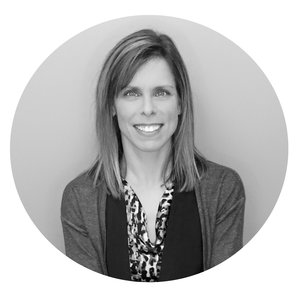 312.262.3330
Email Jennifer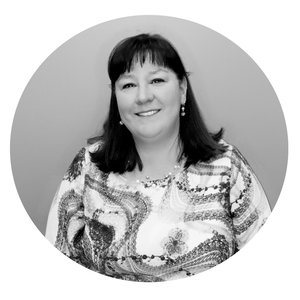 312.262.3324
Email Patricia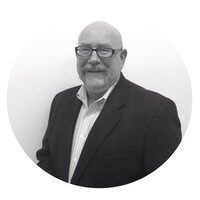 Senior Claims Representative
312.262.3404
Email William
936.777.0892
Email Dustin
These days, diversification is the name of the game, which is why we are proud to offer the following supplementary services, in addition to our traditional underwriting services.