We won't need applications or renewals
Our exclusive Skilled Nursing and Assisted Living Facilities program specializes 1-5 location facilities with up to 200 beds per location. We target mildly distressed facilities with deficiencies and claims and help you partner with those operators to improve their quality of care, achieve better compliance scores, and increase occupancy. This improves their business results and reduces their insurance costs.
$25,000 minimum premium for PL/GL

$1m/$3m standard limits, with lower limits available

PL/GL is written on a Claims-Made basis, GL on Occurrence is available

$10,000 Minimum retention
Our Skilled Nursing and Assisted Living Facilities program is distributed through well-qualified retail insurance specialists. If you would like to be considered for an appointment, please complete and return the Skilled Nursing Pre-qualification Broker Questionnaire to our distribution leader. He will contact you to discuss your interest.
Contact National Account Specialist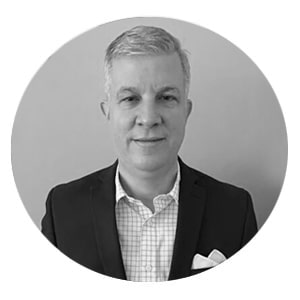 National Account Specialist