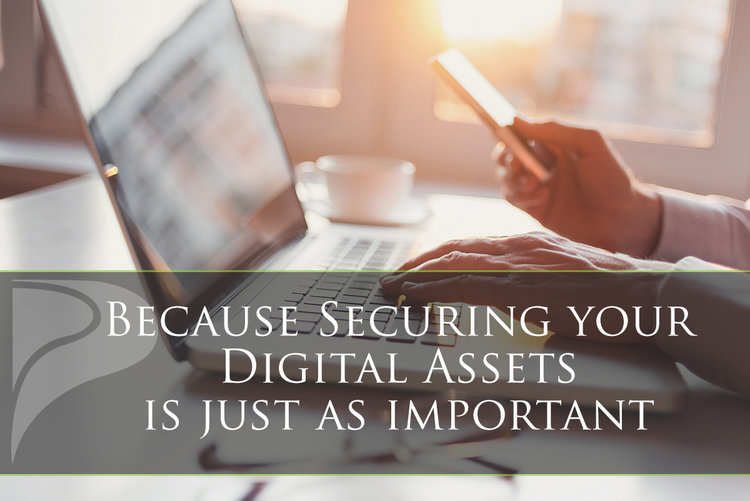 In today's world, your clients face threats to more than their physical property. That's why PROMONT INSURANCE ADVISORS is pleased to offer Cyber Liability for all offered classes of coverage. In addition to providing Property, General Liability, and Liquor Liability for most classes, your clients can now rest assured that their digital exposures are not being overlooked.
Credit card payments, for example, open your company up to significant cyber exposure risks, even if you are using a third party to process them.
Through PROMONT's Cyber Liability program, insureds will have access to CyberScout, a comprehensive online portal that aides in the creation and implementation of cyber best practices and breach-response action plans.