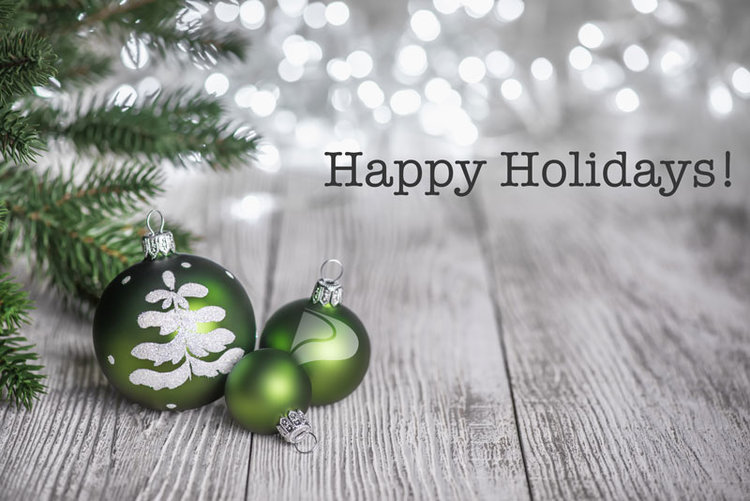 'Tis the season to be busy! But as we wrap up the year, we take time to share our best wishes for the season with you. We hope this holiday season is full of time with loved ones, safe travels, and new memories.
We look forward to time together, as well as a new year with new opportunities. And as always, we're thankful for the warmth and care of our partners. Thank you for being part of our Promont family.
Wishing you all the best!