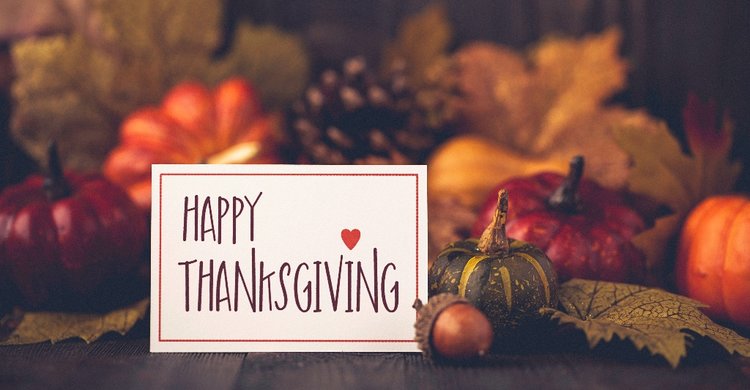 At this time of year, we are reminded of how much we are thankful for. While being in our line of work can be sobering at times, we are thankful for the opportunity to support our partners in their work of protecting and restoring the livelihoods of others. Your dedication and partnership make our work meaningful.
As we enter this holiday season, we wish you a Thanksgiving full of good food, close relationships, and opportunities for reflection.

Thank you for being part of our Promont family!